Permanent Eyebrow Shaping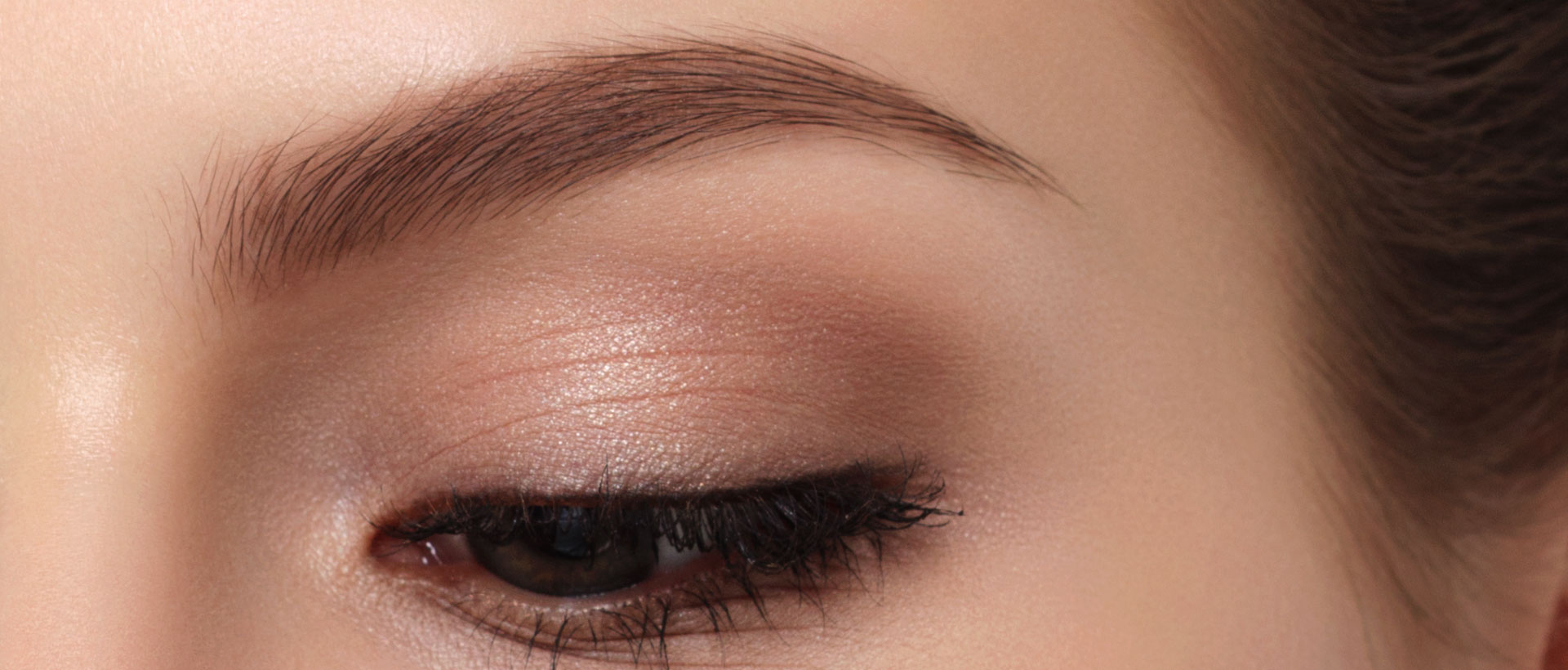 Freedom from tedious plucking
Yes, Freedom from tedious plucking is now a reality with our Permanent Eyebrow Shaping. Eyebrows are treated weekly for approximately six weeks. This then reduces to every fortnight. Eventually the regrowth ceases completely and you are left with perfectly groomed eyebrows forever!
We also provide the following additional beauty services;
Waxing:
Leg
Bikini Line
Under Arm
Back
Eye Lash and Eye Brow Tinting:
We also offer an eye lash and eyebrow tinting service.