Catherine Hayes Electrolysis Clinic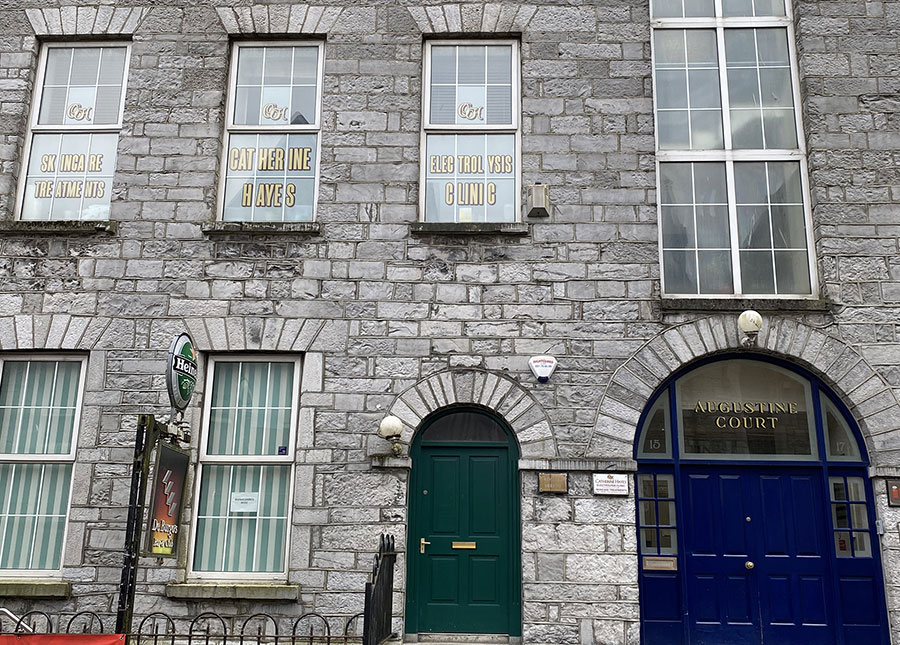 If you want Permanent Hair Removal, Electrolysis is the answer. At the Catherine Hayes Electrolysis Clinic, our staff are dedicated to achieving the best results for you. We are keenly aware of the psychological effects that unwanted hair can cause people. Almost everyone at some time are concerned about unwanted hair on their face or body; to some it is just a nuisance to others it can be a cause of worry and even embarrassment.
The Catherine Hayes Electrolysis Clinic is established over 45 years. Electrologists who work at the clinic are passionate about Electrolysis. The team at the clinic have a wealth of experience and commitment to achieving permanent results using the very best methods available.
What we enjoy most is seeing the physical and emotional improvement in our clients who have electrolysis treatment to solve unwanted hair problems or to improve the appearance of a skin problem through Advanced Electrolysis.
You can feel confident of receiving a very professional and caring experience with us.
Dedicated, highly skilled and understanding electrologists
Stringent sterilisation and hygiene
Comfortable and discreet